The word "tax services" is broad and includes many services. This service is typically available at accountants' or tax preparers' offices, but online options now let you submit your taxes independently.
Tax services refer to managing your tax liabilities and ensuring that you pay the appropriate amount of tax to the government. Tax preparation services can save you money on taxes by locating and reimbursing tax credits and deductions.
Tax filing is often a dreaded chore for many. But the Tax service in Abbotsford can help make the process much easier and less stressful! Tax services provide essential assistance to individuals and businesses alike when it comes to preparing income taxes and managing the complexities of tax planning.
The tax filing season has here, and many Canadians are occupied with this task. But what if you need assistance deciding where to start? Abbotsford tax services can assist you in filing your taxes efficiently and correctly so that you won't have to worry about them later.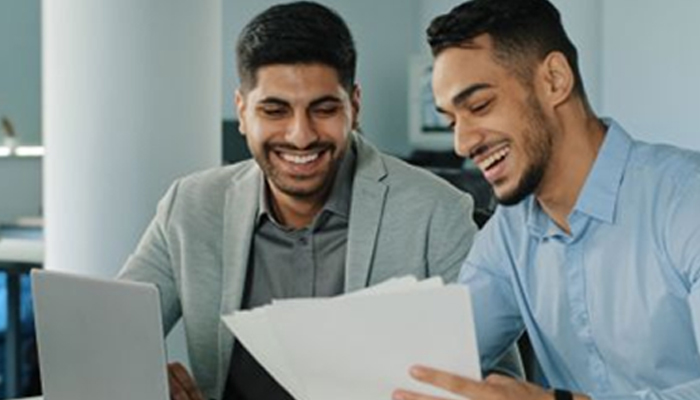 It can be challenging to determine a good method for doing your taxes each year, and taxes for your business or organization, given the variety of forms, due dates, laws, and regulations involved. Fortunately, tax services are available to help make sense of this often overwhelming task! This blog will explain what tax services are, the benefits of using them when filing taxes in Abbotsford, what types of tax services are available, where to find these services, and how to choose the right one for your Tax needs.
Tax Services are professional firms or individuals who specialize in helping taxpayers comply with their Tax obligations. Taxpayers can benefit from Tax Services by getting accurate advice on Tax matters and minimizing Tax liabilities. Tax Services are available in Abbotsford at a variety of locations.
Taxpayers in Abbotsford can benefit immensely from Tax Services. Professional Tax Service providers offer a range of services, from helping to understand and comply with Tax rules to providing advice on optimizing Tax deductions. By enlisting the help of Tax Services, taxpayers in Abbotsford can make informed decisions about their Tax situation that could save them money over time.
Professional Tax Service providers have an in-depth understanding of Tax Rules and Regulations. They know how important it is for taxpayers to keep up with legislation changes and are well-versed in filing taxes properly and efficiently.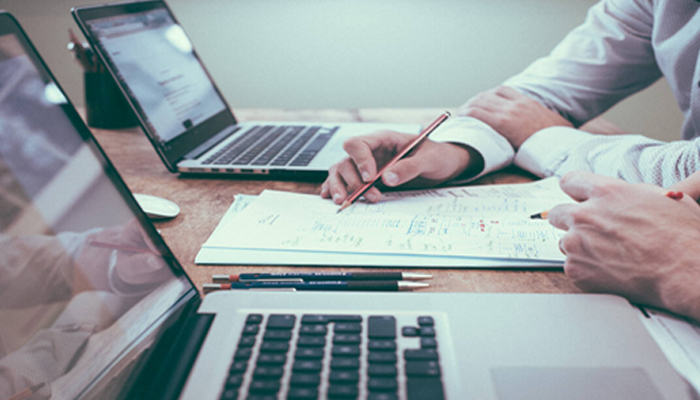 Their professional knowledge and expertise can help Taxpayers compile all the necessary information for filing taxes accurately while minimizing Tax liability and penalties. Tax Service providers can also provide Taxpayers with a list of Tax deductions they may be eligible for, helping them save money on their Tax returns.
Taxpayers in Abbotsford can count on Tax Services to help them comply with Tax laws and provide professional advice on managing their Tax situation best. Professional Tax Service providers will work diligently to ensure that taxpayers get the most out of their Tax returns and can minimize their liabilities where possible. With the help of Tax Services, taxpayers in Abbotsford have access to reliable and trustworthy guidance when managing their taxes efficiently.
Tax services in Abbotsford can provide a wide range of helpful solutions to individuals and businesses. Tax planning, preparation, and filing, as well as audit representation, are all available for those looking for tax assistance.
Tax Planning is an important part of managing finances and avoiding costly penalties from the government; Tax Services in Abbotsford can help with that by providing advice on minimizing taxes while still ensuring compliance with the law. They will consider your individual or business needs and make tailored suggestions to ensure you pay the right amount without incurring any extra costs or liabilities.
Tax Preparation & Filing is another area Tax Services in Abbotsford specialize in. By hiring experienced professionals, clients can rest assured that their taxes are handled correctly and promptly. Tax Service providers will also be able to help with any issues that may arise throughout the process, such as filing deadlines or disputes with the government.
Tax Audit Representation is another service Tax Services in Abbotsford can provide. Tax audits can be complicated and stressful for those affected, but Tax Services professionals are highly knowledgeable about representing clients during an audit. They will handle all communication with the CRA and ensure their client's rights are protected throughout the process.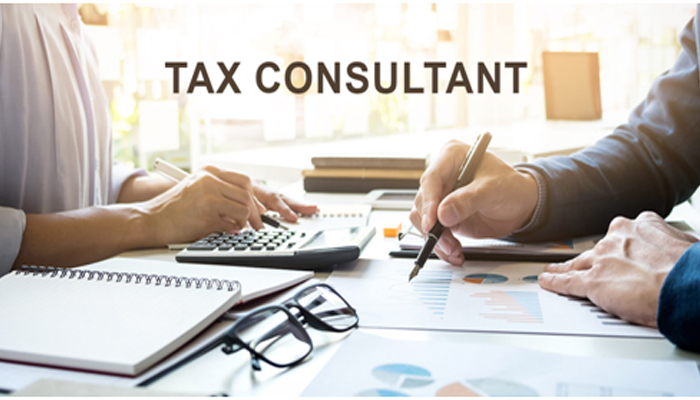 When it comes to tax services in Abbotsford, there are many options available depending on your needs. Whether you require assistance with planning, preparation & filing, or audit representation, Tax Services professionals can help. With their expertise and dedication to helping their clients succeed, Tax Services in Abbotsford can ensure you get the best possible outcome from your tax situation.
Choosing the right Tax Service in Abbotsford can be a daunting task, but with research and due diligence, you can find one that meets your needs perfectly. With the right Tax Service, you'll have peace of mind knowing your taxes are being taken care of correctly and efficiently.
As always, it's important to talk to a financial professional if you have any questions or concerns regarding tax preparation. Make sure to check out Tax Service in Abbotsford today and get started on filing your taxes! Good luck!
Tax services are available online, in-person at a tax preparation office, and through the mail. If you need help filing your taxes this year, consider using the following tips: It's important to remember that your tax return reflects your financial situation. It can affect everything from the amount of money you receive in government benefits to whether or not you qualify for a student loan.
It helps the government determine how much they can spend on programs like social assistance, so You must file your taxes accurately. The first step in filing your tax return is gathering all the necessary information. This includes things like receipts, cheques, and bank statements. You'll also need to find out if you have any outstanding tax refunds or debts owed. Having this information on hand will save you time later on when it comes time to prepare your taxes.
Abbotsford Tax Services provides specialized tax services that cover all aspects of taxation, including corporate taxes, personal taxes, estate planning, gift Tax Planning, GST/PST Returns, etc. The experienced professionals at Abbotsford Tax Services understand the importance of filing your returns accurately and on time. They are knowledgeable about all current regulations and rules regarding taxation, so you can be confident that your return will receive the best possible outcome available under the law. They also offer Tax Planning Strategies designed to maximize your tax savings and help you manage your finances more efficiently.
If you're looking for a reliable Tax Service in Abbotsford, look no further than Abbotsford Jhundal CPA Tax Services! They have experienced and certified professionals dedicated to providing the best customer service experience. Their knowledgeable staff will always take the time to answer any questions you have about filing taxes or other related topics. Plus, they make sure to keep up with all current tax laws so that their customers can rest assured that their returns are being handled properly.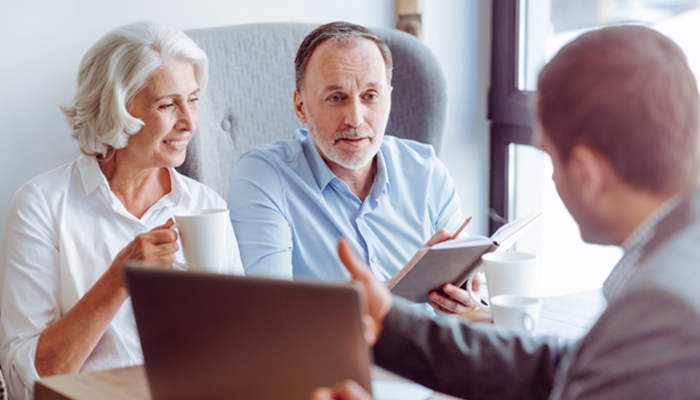 Whether filing personal income taxes or managing corporate finances, Tax Service in Abbotsford can provide the assistance and advice needed to ensure everything goes smoothly. Their Tax Planning Strategies can help you maximize your tax savings, and their Tax Preparation services can help ensure that your paperwork is properly filed and submitted on time. Plus, if you're ever unsure of what to do or how to handle certain aspects of filing taxes, the professionals at Tax Service in Abbotsford will be more than happy to provide guidance and support.
Tax Services can be extremely beneficial for Taxpayers in Abbotsford. Taxpayers can benefit from Tax Services by obtaining professional advice, minimizing Tax liabilities, and ensuring they remain compliant with Tax laws. When choosing a Tax Service provider, it is important to research multiple options and determine which one best suits your needs. With the right Tax Service, you can rest assured that your taxes are handled correctly and efficiently.
So don't let Tax Season become a source of stress this year! Put your trust in Tax Service in Abbotsford and get the help needed to ensure everything goes as smoothly as possible. With experienced professionals on hand to answer any questions you may have and provide Tax Planning Strategies tailored uniquely for you, there's no reason not to get the assistance you need. Tax Service in Abbotsford is the best way to make Tax Season less stressful and more successful!